Having difficulty getting pregnant is a very common problem. With a little bit of planning, and treatment from our world-renowned team, you'll make your dream of starting a family come true.
Start Here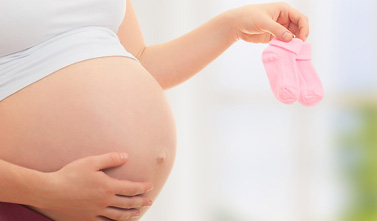 Fertility treatments and technology are now leaps and bounds ahead of where they were just a few years ago. Our first-rate facility is fully equipped to make your family dream a reality.
See Our List of Services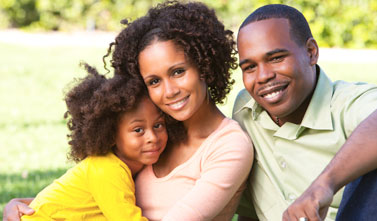 Whether from our website, or in-person with our renowned team, you can access all the information you need to make informed decisions and make your journey a little less scary.
Get Prepared
Latest Blog

Freezing Your Future Fertility

Seang Lin Tan, MD

2015-04-07

Advances in egg freezing offer women new alternatives, but cryopreservation isn't their only option Fertility doesn't matter, until you need it. Many women envision starting a family one day, but the unfortunate reality is that one in eight females will have trouble conceiving or sustaining pregnancy.