Excellent News
The OriginElle team is very pleased to announce that the Quebec government has granted our clinic a licence to operate as an assisted reproduction centre. From now on, we will be able to offer the full range of in-vitro fertilization (IVF) treatments to couples who are experiencing infertility problems. We will also be able to treat patients who qualify for a free publicly funded IVF cycle.
Government-Funded IVF and IUI Cycles:Originelle Clinic now offers government-funded IVF (In Vitro Fertilization) and IUI (Intrauterine Insemination) cycles through the RAMQ (Régie de l'assurance maladie du Québec).
The eligible patients to access this service with a short waiting time.
OriginElle has two world-renowned fertility and women's health centers based in Montreal (Quebec) and Ottawa that offres a full range of reproductive health services, including in vitro fertilization, fertility treatment and fertility preservation, as well as a variety of complementary health services. Our world class centers, which attract high profile patients ranging from Quebec celebrities to Hollywood actresses, from Federal government ministers to patients who have been referred from the leading USA and European IVF center's
Our team is headed by Prof S L Tan, internationally renowned IVF specialist and pioneer of IVM and oocyte vitrification with team members having achieved many Canadian and International firsts.
For our entire community, this is an important step that allows us to reiterate our first commitment: to help you grow your family. We would like to thank the thousands of people who have supported us through this process. We are happy to be able to count on such a committed community!
"Having a child, for many, is the dream of a lifetime. We are therefore very happy to be able to continue to support you on your journey and provide you with the care and treatment you need," says Dr. Tan, an infertility expert and pioneer in in-vitro fertilization (IVF).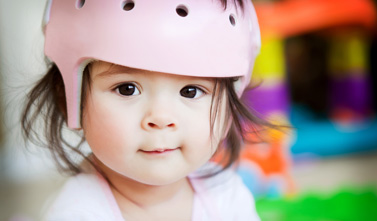 Are you looking for a fertility specialist, a gynecologist, an acupuncturist, a physiotherapist, an exercise therapist, a yoga instructor, a nutritionist, or a dietitian? Each are available right now at OriginElle—one of Montreal's best fertility clinics!
Book Your Appointment Now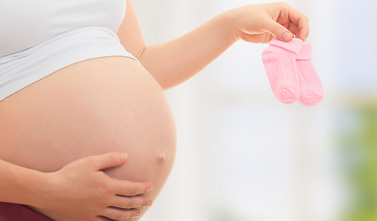 Fertility treatments and technology are now leaps and bounds ahead of where they were just a few years ago. Our first-rate facility is fully equipped to make your family dream a reality.
Available IVF Treatments
Whether from our website or in-person with our renowned fertility clinic team in Montreal, you can access all the information you need to make informed decisions and make your journey a little less scary.
How to Prepare
If you are a new patient, please send us an email at

[email protected]

or call us at +1 (514) 369-0688

Worldwide Hand-Delivery Transportation Service for Frozen Sperm, Eggs and Embryos

IVF-Worldwide is pleased to introduce. The Free Online Patient Education Platform
Click on it to get our new Electronic Medical Records