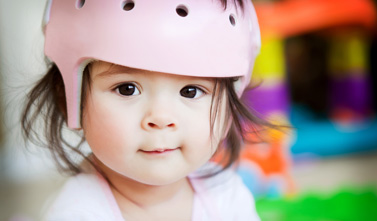 Are you looking for a fertility specialist, a gynecologist, an acupuncturist, a physiotherapist, an exercise therapist, a yoga instructor, a nutritionist, or a dietitian? Each are available right now at OriginElle—one of Montreal's best fertility clinics!
Book Your Appointment Now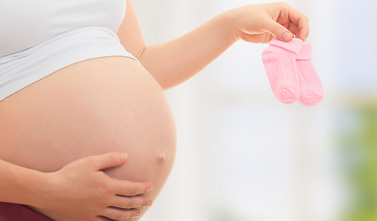 Fertility treatments and technology are now leaps and bounds ahead of where they were just a few years ago. Our first-rate facility is fully equipped to make your family dream a reality.
Available IVF Treatments
Whether from our website or in-person with our renowned fertility clinic team in Montreal, you can access all the information you need to make informed decisions and make your journey a little less scary.
How to Prepare

Worldwide Hand-Delivery Transportation Service for Frozen Sperm, Eggs and Embryos

IVF-Worldwide is pleased to introduce. The Free Online Patient Education Platform
Click on it to get our new Electronic Medical Records